Clocks For Sale
Click on each clock below for more product details.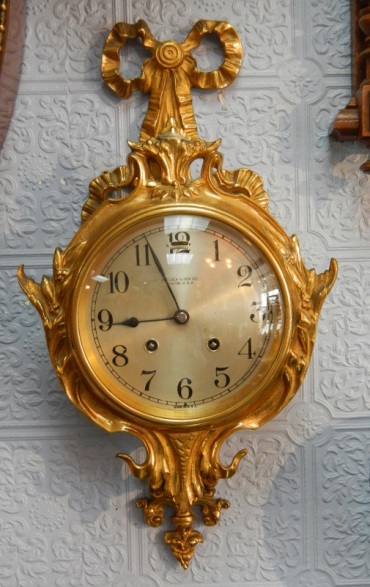 Chelsea Cartel Wall Clock
French Gilt Spelter Mantel Clock Under Glass
Customer Testimonial
I just took one of my husband's favourite watches in for repair. The watch had not worked for several years but John found the problem quickly and fixed it while I waited. I found John to be friendly and knowledgeable. Thanks for the great service!
- Roslyn Ralph