Clocks For Sale
Click on each clock below for more product details.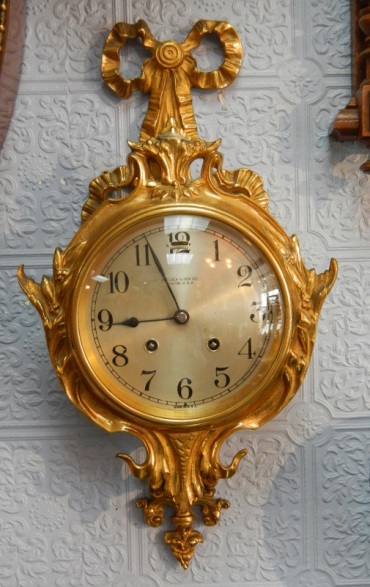 Chelsea Cartel Wall Clock
French Gilt Spelter Mantel Clock Under Glass
Customer Testimonial
John provided great service and added value in a recent watch adjustment and battery change. Always helpful and a great little store to boot with some other interesting items!! Will go back for sure.
- Greg F