Clocks For Sale
Click on each clock below for more product details.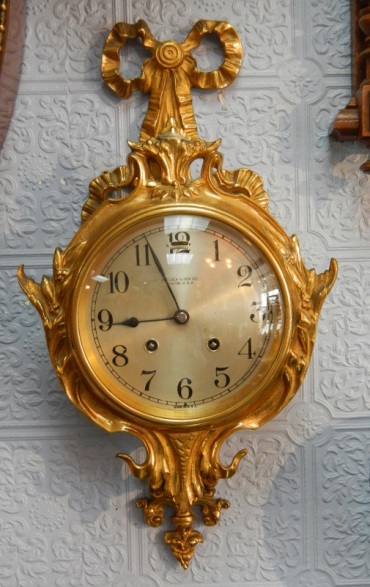 Chelsea Cartel Wall Clock
French Gilt Spelter Mantel Clock Under Glass
Customer Testimonial
Awesome, awesome, awesome. It's so nice to have clock and watch repair in our own back yard without having to send things away for two to three weeks.
 
- Paul McCormick