About Our Shaving Supplies
Personal care items for men's shaving and grooming needs are going through a renaissance. The demands for high quality shaving products and accessories continues to gain momentum, and the Clockmaker now offers a number of shaving and personal care items for men and women. This is a natural extension of their watch and writing instrument product lines.
The Clockmaker is proud to distribute the following European and British brands:

Dovo Solingen, a classic brand from Germany, has been producing some of the world's best shaving products, hand and foot care, manicure products, straight razors, traditional razors and safety razors since 1906. Their most popular Merkur Safety Razors are one of our top selling brands.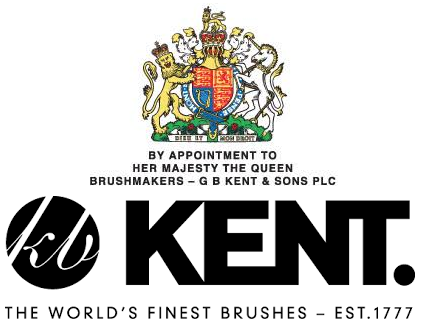 Kent Brushes is the United Kingdom's most celebrated brush-making company and has received acknowledgement for excellence in craftsmanship and quality by her Royal Majesty. Since 1777, Kent brushes have produced men's and ladies combs and brushes that are now sold worldwide through trusted distributors.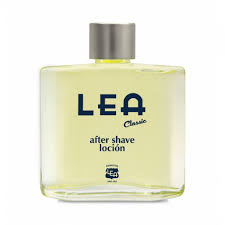 LEA aftershave lotions come from one of Spain's oldest companies. Since 1823, LEA has produced classic men's grooming products. Their shaving creams and soaps provide a smooth shave, leaving soft, hydrated and healthy skin.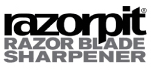 Razorpit is the most trusted name in razor blade sharpening products. Their product cleans and sharpens most disposable razor blades thereby increasing their lifespan and ensuring a smoother shave every time.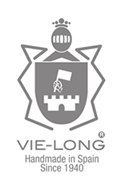 Vie-Long is one of Spain's premier manufacturers of shaving brushes, shaving foam, shaving soaps and creams.
For all questions pertaining to the personal care items shown above, or to place an order for a specific product, please click here.